SAVE THE DATE!
The second annual Art of the Film Expo will be held Friday and Saturday, January 21 and 22, 2023 in the Slidell Municipal Auditorium.
See the videos from the 2022 Art of the Film Expo here. 
SATURDAY, JANUARY 8, 2022, 10 AM TO 6 PM
 Slidell Municipal Auditorium – 2056 Second Street
Free Admission.
FEATURING
Greg Barnhill, Composer, Songwriter and Master Vocalist
Reid Wick, Membership and Industry Relations, Recording Academy/GRAMMYs
Jay Weigel, Composer, Producer and Conductor
Christopher Stelly, Executive Group Director, Louisiana Entertainment & Digital Media
Carroll Morton, Director, Film New Orleans | Mayor's Office of Cultural Economy
Trey Burvant, President, Louisiana Film & Entertainment Association
Katherine Brooks, Emmy Award Winning Filmmaker, Writer and Director
Quinton Aaron, Actor and Producer
Wayne Douglas Morgan, Actor, Producer and Bodyguard
Thomas Johnston, Co-owner, Allaborde Entertainment, Producer
Linda Thurman, Hollywood veteran, author and Movie Poster Archives Executive Director
Ed and Sue Poole, Hollywood on the Bayou, Film Accessory Researchers
Bill Rainey, Casting Liaison – The Holding Tent and Administrator – 48-Hour Film Project
Austin Naulty, Actor/Stuntman
Susie Labry, Prolific Extra
Nicole Ferrier, Actress
PLUS
Students "Create Your Own Movie" poster exhibition
AND
Community opportunities to register for film and video industry resource directory, featuring local businesses, industry professionals, potential filming locations and registrations to serve as movie extras and audition for speaking roles.
Old School Eats, a film industry favorite, offering tasty fare and beverages available for purchase, noon to 4 pm.
AND DON'T MISS
"Fifty Shades of Louisiana" movie poster exhibition, presented by Hollywood on the Bayou,
Movie Poster Archives and The City of Slidell, in the Slidell Cultural Center at City Hall.
Special hours during the Expo noon to 8 pm, with an opening reception from 6 to 8 pm.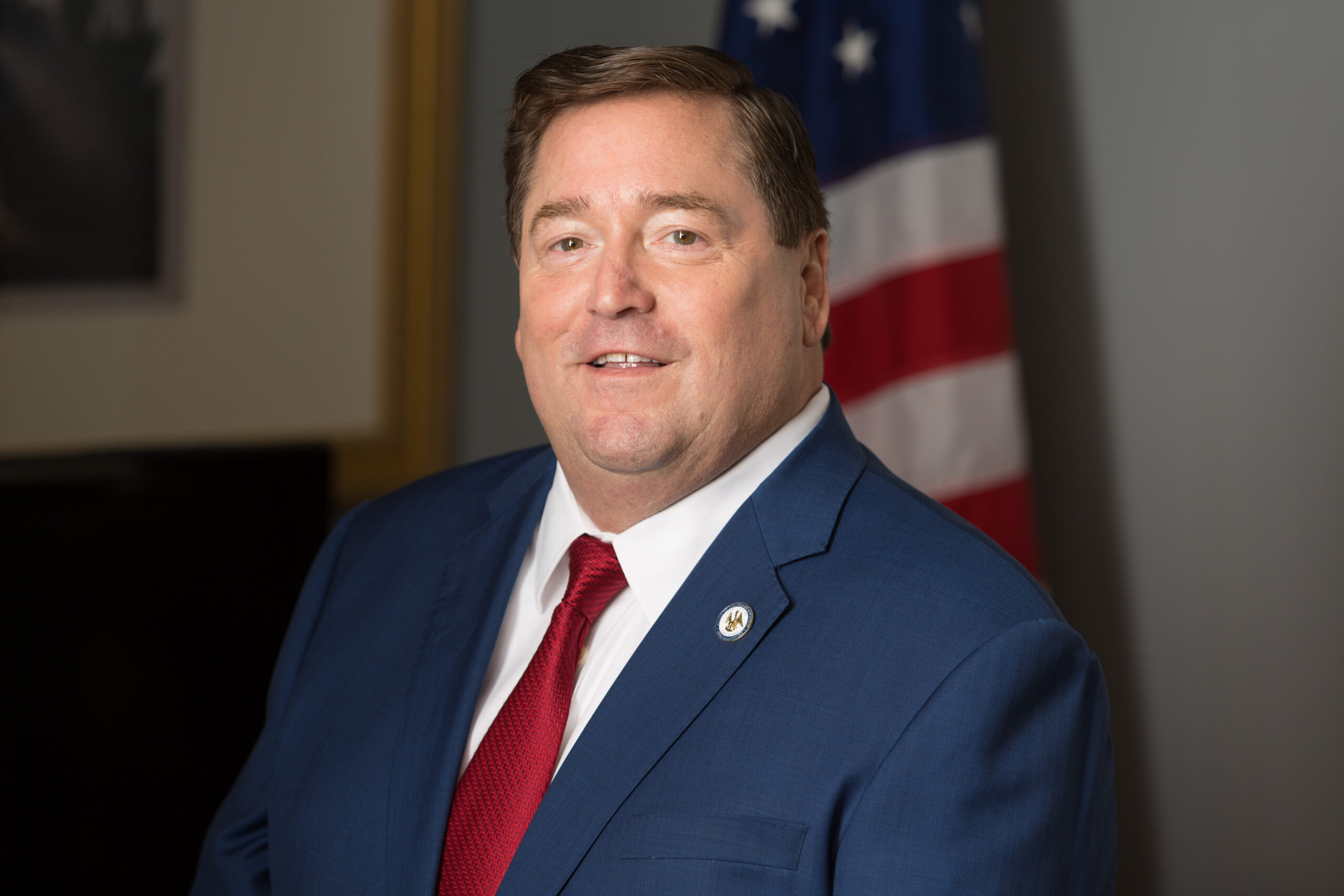 In conjunction with this event,
The Northshore Collaborative presents
The Business of Film

luncheon featuring
Lt. Governor
Billy Nungesser
Friday, Jan. 7 – Pinewood Country Club, Slidell
This event is SOLD OUT. 
Need a hotel room? See options courtesy of St. Tammany Parish Tourist and Convention Commission.
For information about sponsorship opportunities for the luncheon and the expo, click here.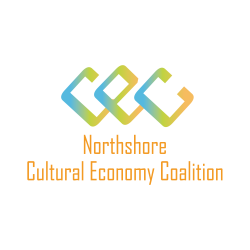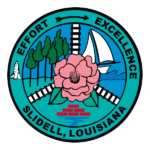 This event is presented by Northshore Cultural Economy Coalition in partnership with the City of Slidell.
TITLE SPONSOR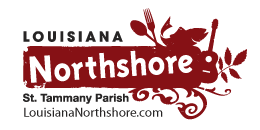 We are grateful for the support of these organizations.

Supported by a grant from the Louisiana Division of the Arts, Office of Cultural Development, Department of Culture, Recreation and Tourism, in cooperation with the Louisiana State Arts Council, as administered by the St. Tammany Parish Commission on Cultural Affairs. Funding has also been provided by the National Endowment for the Arts.