Arts inspire.
Cultural events and activities bring communities together to celebrate life through music, dance, visual arts and more.
Arts invigorate.
Communities with a rich tapestry of cultural offerings draw tourists and businesses and provide a tremendous economic impact.
Arts heal.
Whether it's a community in crisis following a natural or man-made disaster, or unfathomable challenges that impact the community, the arts are cathartic, promoting healing and unity.
Arts mean business.
OUR STATEWIDE INITIATIVE: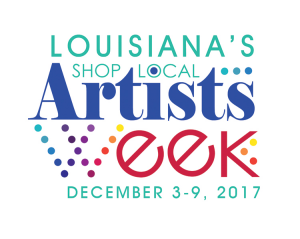 It's the statewide initiative created through the efforts of the Northshore Cultural Economy Coalition. Read more about that here.