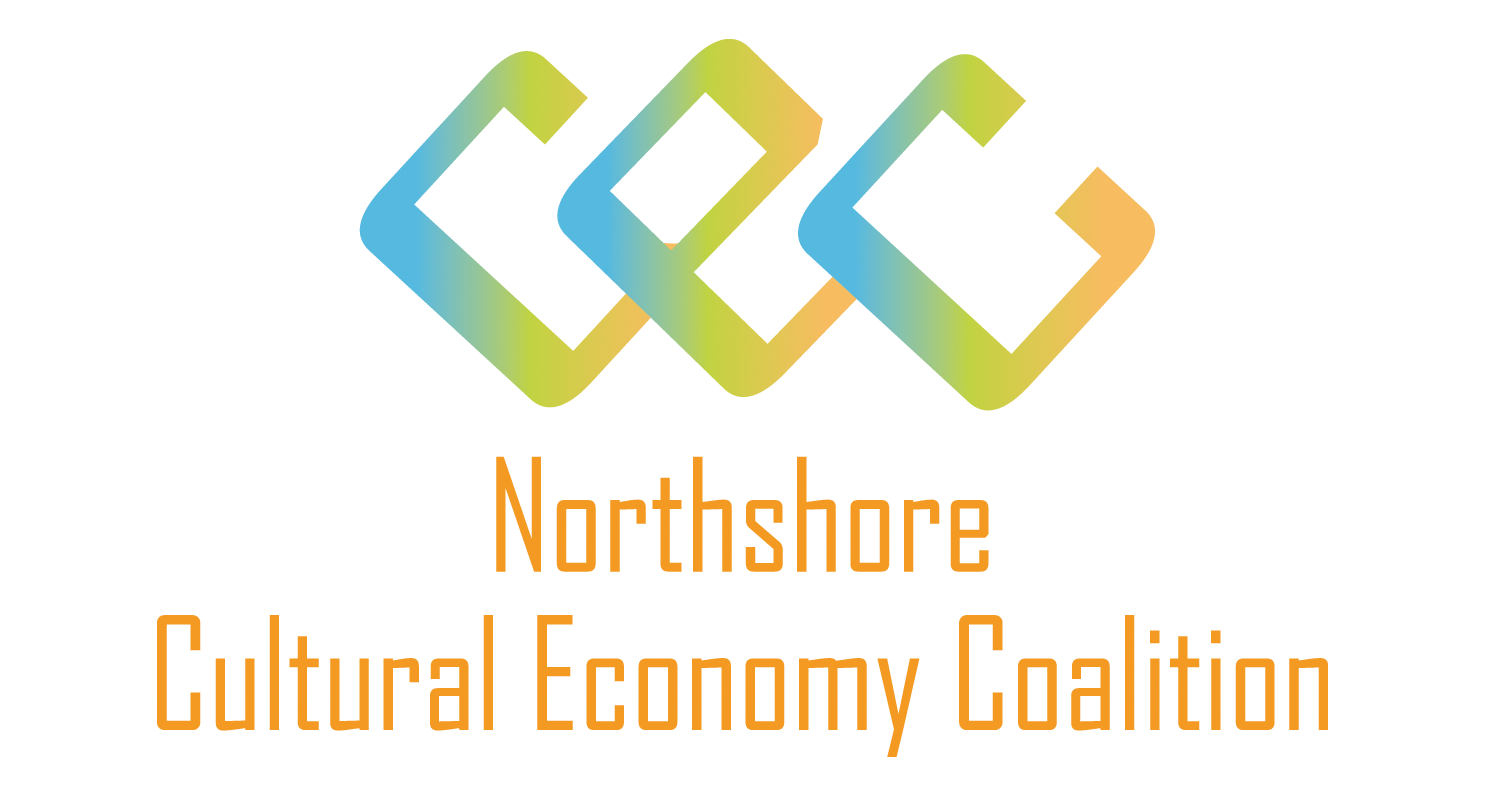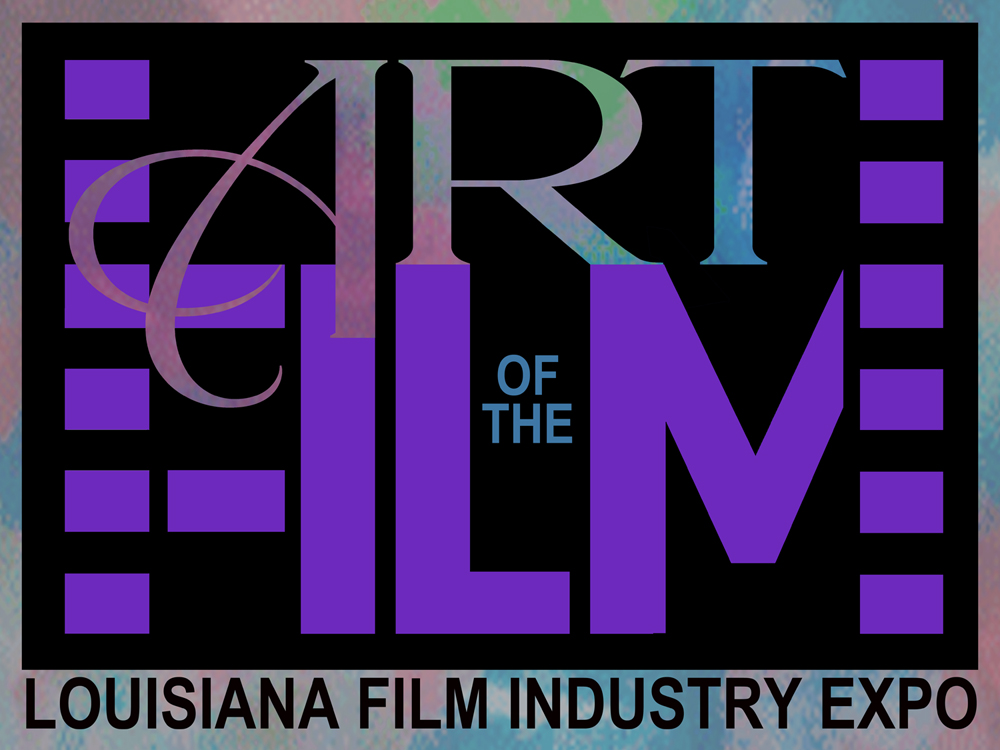 Coming January 20
and 21, 2023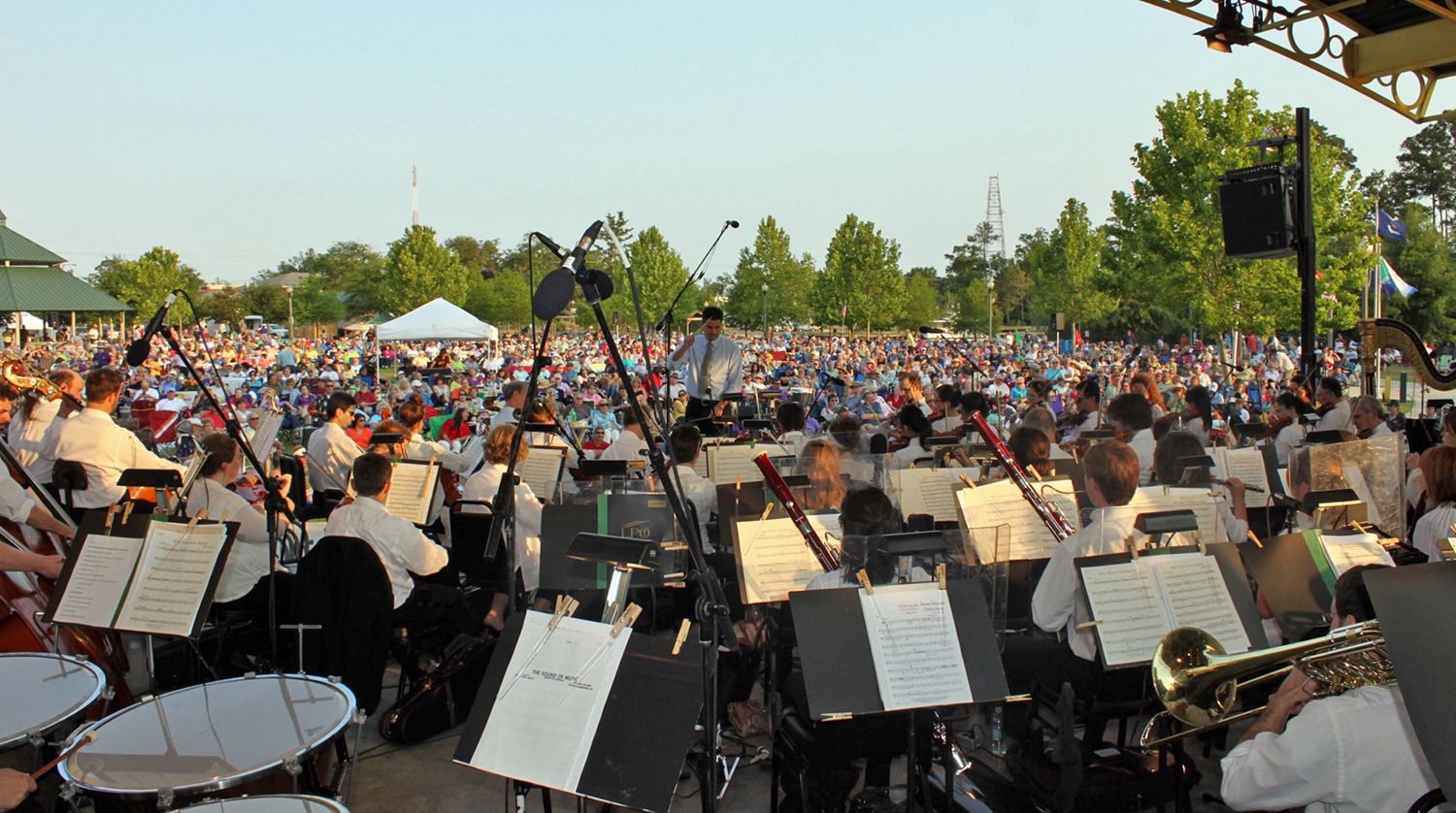 Arts inspire.
Cultural events and activities bring communities together to celebrate life through music, dance, visual arts and more.
Arts invigorate.
Communities with a rich tapestry of cultural offerings draw tourists and businesses and provide a tremendous economic impact.
Arts heal.
Whether it's a community in crisis following a natural or man-made disaster, or unfathomable challenges that impact the community, the arts are cathartic, promoting healing and unity.
Arts mean business.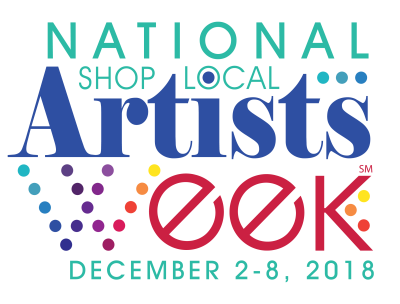 Our statewide Shop Local Artists Week initiative has broadened to a nationwide celebration
with the support of Americans for the Arts.
Learn more here.
The statewide initiative originally was created through the efforts of the Northshore Cultural Economy Coalition in 2017. Read more about our efforts here. 
The mission of the Northshore Cultural Economy Coalition is to facilitate growth, development and increased awareness of the cultural economy and its impact by focusing on coalition building, public policy, business support, outreach, advocacy and arts education. Membership is free and open to all cultural economy workers, organizations and businesses.