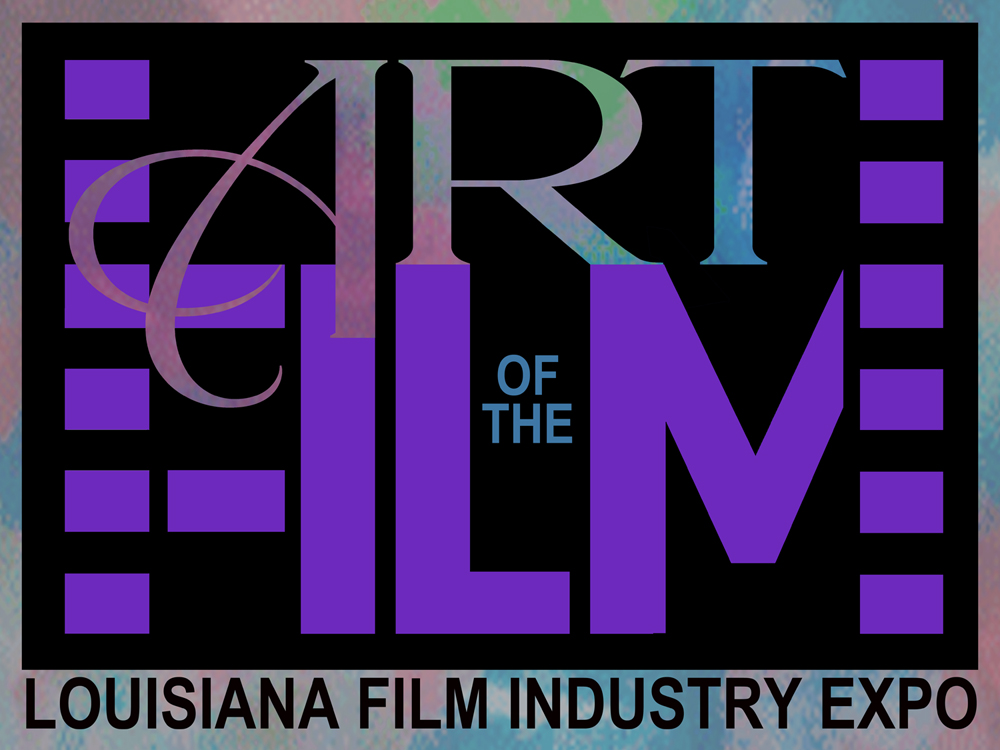 SONGWRITING SESSION
ONE-ON-ONE WITH GREG BARNHILL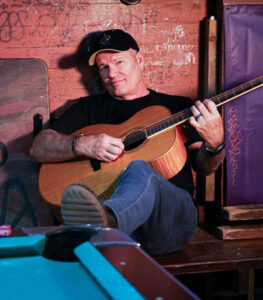 BOOK HERE
Choose your session from the drop down menu and process payment via Paypal.
If the option indicates "Sold Out" at checkout, please choose another time slot.
SATURDAY, JANUARY 21 – SLIDELL MUNICIPAL AUDITORIUM CONFERENCE ROOM
Here's an opportunity for songwriters to enjoy a one-on-one consultation with award-winning songwriter and master vocalist Greg Barnhill. Enjoy a 20-minute session during which you can present and review your work and receive invaluable critique toward honing your craft. We are grateful to Greg for offering this opportunity, and he will receive 100% of fees collected for these sessions.
Limited availability, so early booking is strongly encouraged. Please arrive at the Slidell Municipal Auditorium a minimum of five minutes prior to your scheduled session and check in at the registration table, and you will be directed to your one-on-one session.
ABOUT GREG:
Originally from New Orleans, Greg Barnhill has been writing and performing his entire life. Artists from Etta James, Martina McBride, and Jessica Simpson to Chicago, Tim McGraw, Lee Ann Womack, Leona Lewis and many in between have embraced his songs. "Walkaway Joe," recorded by Trisha Yearwood and Don Henley, was a significant milestone in his career. The song went on to earn him a Grammy nomination as well as the respect of his peers that follows him to this day. He garnered critical acclaim with the 2014 single, Gary Allan's "It Ain't The Whiskey" which got rave reviews for its bold take on the issue of addiction.
While Greg's chart successes are impressive, he has also recorded, written, and produced a number of TV themes and jingles. In 2007, He earned an Emmy nomination for his hit "It's A New Day" for The Today Show. You can also hear his work on CNN, Fox and Friends, The View, Crown Royal, New Orleans Saints (NFL), Tennessee Titans (NFL), Nashville Predators (NHL), Atlanta Braves (MLB) and other national and regional sports teams, businesses and television programs.
In April of 2009, Greg co-wrote and co-produced the new theme song for CBS' The Early Morning Show, "A Lot Happens Early." Later in 2009, he was nominated for his second Emmy for the NASCAR theme "Be There." In 2010, Greg was nominated for his third Emmy and won for "Best Original Song" for The Today Show theme "Your Day Is Today." He has written and performed in yet another New Orleans Saints video/theme song "Big Thang." In 2011 he had the song "I Know Who I Am" recorded by Leona Lewis for Tyler Perry's movie, For Colored Girls, for the movie as well as on the Atlantic soundtrack. It was also used to promote the movie The Butler. Also in 2011, his songs were used in the HBO series TREME, and in the CW network's Hart of Dixie. You can also hear his production chops on ME-TV's 2017 promotional campaign, as well as CNN Tonight and CNBC's Shark Tank Nation promotion.