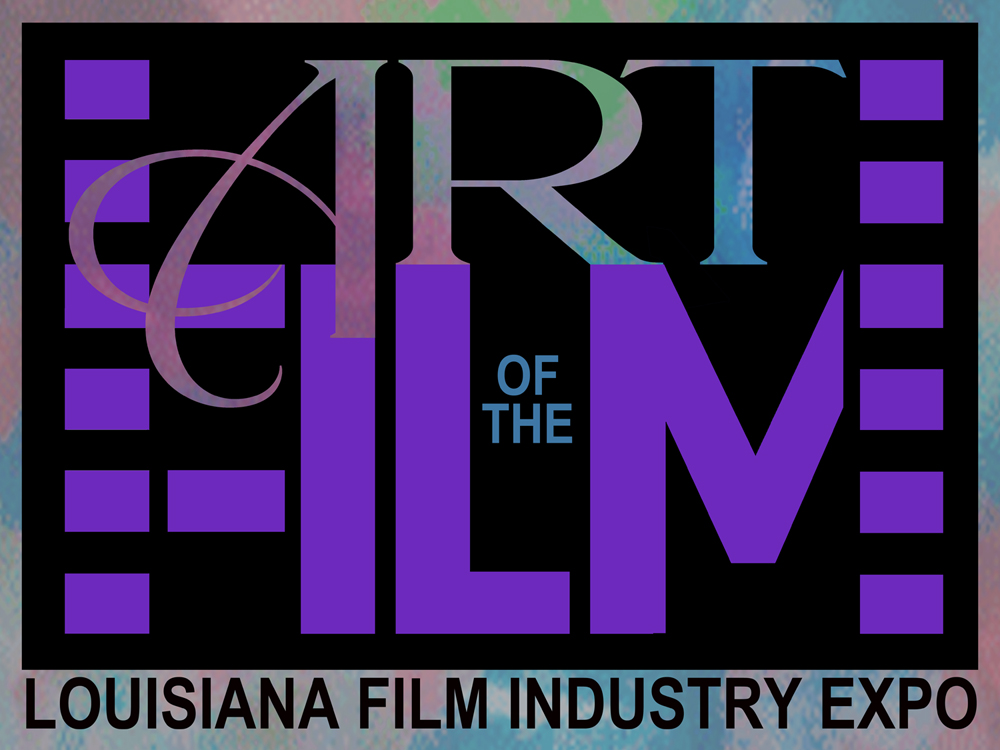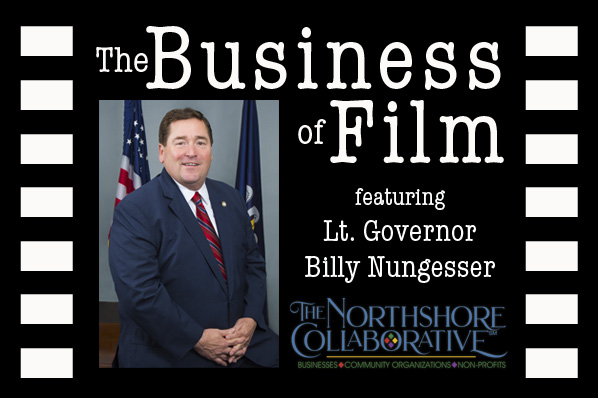 SPONSORSHIP OPPORTUNITIES
$100
$200
$500
$500
$1,000
$1,000
$2,500
Expo display table, non-profit
Expo display table, for-profit
Expo sponsor, logo on promotional materials plus complimentary Expo display table
Luncheon sponsor, logo on promotional materials, two luncheon tickets
Expo and luncheon sponsor, logo on promotional materials, complimentary Expo display table and four luncheon tickets
Student Poster Competition sponsorship (one available). Includes logo on Expo promotional materials, complimentary expo display table and Four luncheon tickets
SOLD OUT – Title sponsor (one available) includes title sponsor credits with logo for both the luncheon and the expo, complimentary display table at Expo and reserved table for eight at luncheon
Promotional materials include listings on the event web page, on social media, on event signage, in event press releases and in the full-page ad in Slidell Magazine. The sponsorship submission deadline for inclusion in the full-page ad is Tuesday, Dec. 14.
Sponsors ($500+) should submit a high resolution logo image—preferably a vector graphic or png–to Kim@NorthshoreCEC.org.
For your convenience, you may remit your sponsorship fee online. For a printable copy of the sponsorship information, click here.