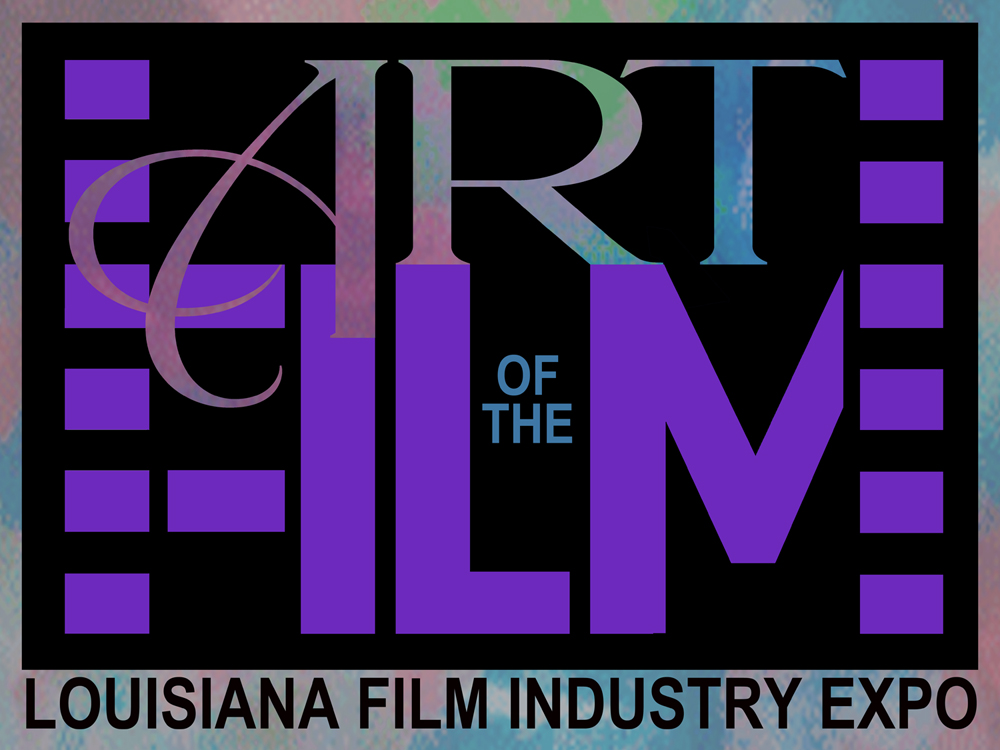 ART OF THE FILM EXPO SCHEDULE
Fifty Shades of Louisiana: A Filmmaker's Paradise
Exhibition of original movie posters from Louisiana productions, presented by Hollywood on the Bayou, Movie Poster Archives and The City of Slidell. Open during the Expo, with reception from 6:00 to 8:00 PM. Admission is free. 
Slidell Cultural Center in City Hall
Old School Eats food truck
This Hollywood South favorite will be on-site with tasty fare and beverages available for purchase. 
So You Want To Be a Songwriter?
with Greg Barnhill
We Write the Songs: a Songwriting Workshop
with Greg Barnhill
Casting, Casting, One, Two, Three
with Bill Rainey, Austin Naulty, Susie Labry and Nicole Ferrier 
The Magic of Music in Film
with Jay Weigel
The Road From the Silver Screen to the GRAMMYS
with Reid Wick
Music in Films: Passions, Productions and Possibilities
with Jay Weigel, Reid Wick and Greg Barnhill
Powerhouse Perspectives: Industry Incentives, Film Advocacy, and NOLA as a Major National Production Hub
with Christopher Stelly, Trey Burvant and Carroll Morton
Breaking into the Business and Getting Real
with Katherine Brooks
From Bodyguards to Blindsides: the Many Facets of Film
with Quinton Aaron and Wayne Douglas Morgan
Your Career in Film: A Life Full of Unexpected Opportunities
with Linda Thurman
A Journey through Films, from Past to Present
with Ed Poole
Presenting winners of the high school students' "Create Your Own Movie" poster competition
Closing remarks, invitation to "Fifty Shades of Louisiana" exhibition in City Hall